Advanced Technology for
Minimally Invasive Treatment
One of the ways we help patients avoid discomfort during their treatment is by utilizing the most innovative dental technology available with the most minimally invasive procedures possible.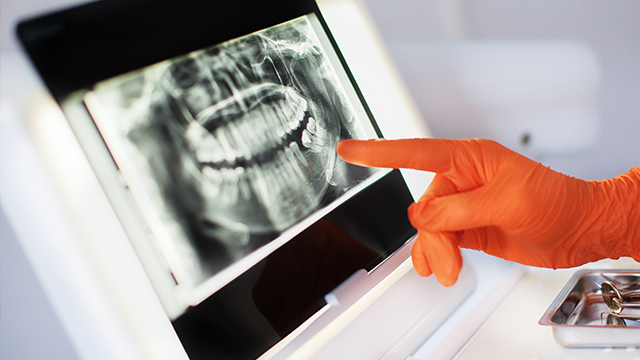 Computer-guided implant placement
Dr. Malin uses special 3D implant planning software to determine the optimal placement of the implants based on the patient's CT scan. He carefully plots the exact position, angle, and depth of insertion for each implant, selecting locations in the jaw that offer maximum stability and support. To ensure precision during the procedure, he also creates a surgical guide using the software. This guide is a template that fits over the patient's dental arch and indicates the exact placement positions and angles of the implants. By using a surgical guide, implant placement is fast and accurate, and the need for surgical preparation of the implant site is significantly reduced.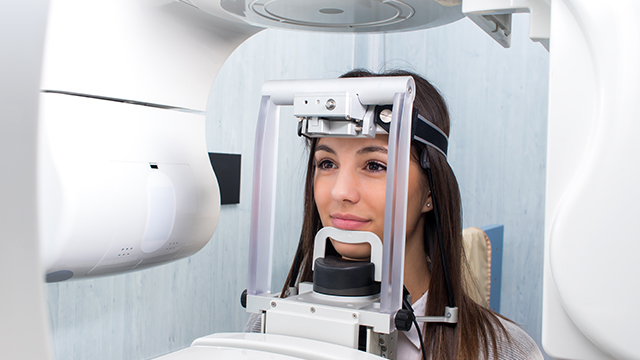 Advanced digital imaging for diagnosis
Our state-of-the-art 3D CT scanner is utilized by Dr. Malin to obtain clear 3D 360-degree views of the areas relevant to treatment. These include the teeth, jawbone, sinus cavities, and related anatomy. These images can be enlarged to allow for a more detailed examination, giving Dr. Malin the necessary information to determine the patient's oral condition and bone health without requiring any invasive surgical procedures. This allows him to curate an individualized treatment plan that includes the dental implant and any necessary bone grafting with a high degree of precision.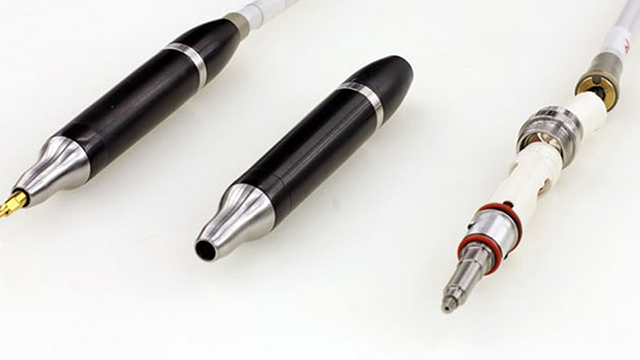 Ultrasonic surgical device
Dr. Malin utilizes an advanced ultrasonic surgical instrument in order to make changes to the patient's bones. This device emits controlled micro-vibrations that are able to carve bone without impacting the surrounding tissues. These ultrasonic instruments are able to carry out bone sculpting with much more accuracy and a far less invasive procedure than other bone modification treatments that involve traditional instruments.