Advanced Technology for
Minimally Invasive Treatment
A major way we help you avoid discomfort in your treatment is by using state-of-the-art technology and minimally invasive procedures wherever possible.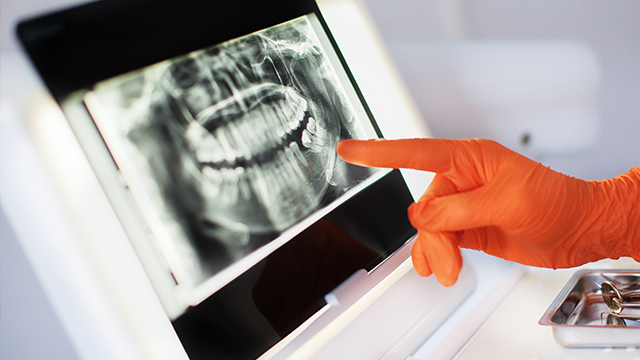 Computer-guided implant placement
To determine exactly where to place your implants, Dr. Malin will load your CT scan into special 3D implant planning software. He will precisely plot the exact position, angle and depth of insertion of each implant, choosing locations in your jaw that will provide maximum stability and support. To guarantee accuracy during the procedure, Dr. Malin also uses the software to manufacture a surgical guide—a template that fits over your dental arch and has the exact placement positions and angles of your implants marked. Implant placement using a surgical guide is fast and accurate, and significantly reduces the need for surgical preparation of the implant site.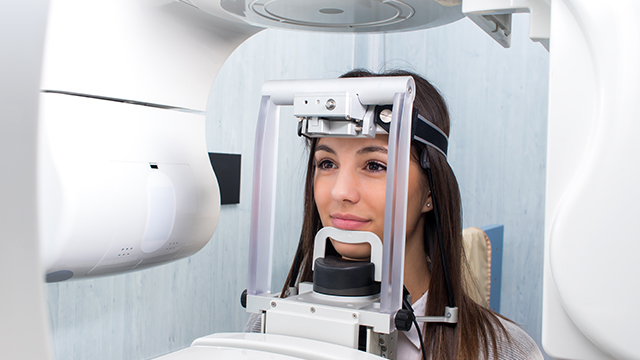 Advanced digital imaging for diagnosis
Dr. Malin uses our state-of-the-art 3D CT scanner to obtain crisp 3D 360-degree views of your teeth, jawbone, sinus cavities and related anatomy. These images can be magnified for close inspection. They provide the information Dr. Malin needs to determine your oral condition and bone health without invasive surgical procedures. This allows him to precisely plan your dental implant treatment and any needed bone grafting ahead of time.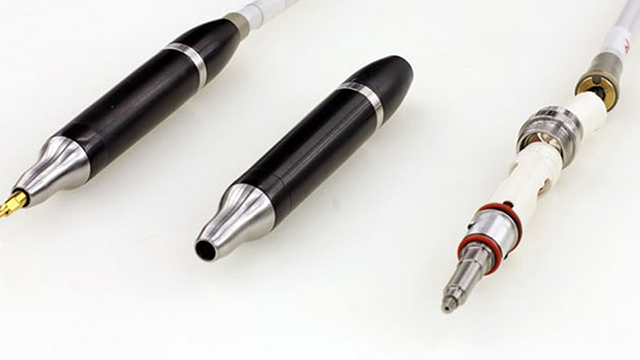 Ultrasonic surgical device
Dr. Malin uses an advanced ultrasonic surgical instrument to penetrate or sculpt bone. This device emits a controlled micro vibration that carves bone without affecting the surrounding soft tissues. Bone sculpting with an ultrasonic implement is more accurate and much less invasive than bone modification using traditional instruments.